kandu arts
for sustainable development
Kandu Arts is based in Chippenham, in Wiltshire, and has worked since 1998 with communities, often the most marginalized and hardest to reach up and down the country.

Our approach, which uses arts and activities - music, film, visual arts & sport - as a means to explore a wide range of issues when combined with nurturing strong relationships, is highly effective in areas of engaging the disaffected, increasing community cohesion and development.
We work with families, young people, communities, decision makers, politicians, schools and just about every agency through delivery of an alternative provision package for young people who are not in school, bespoke projects for communities and businesses, residentials, holiday and after school clubs, family support, events, consultation and training.
We have produced feature films with professional actors, young people and our wider community; been BAFTA nominated; recorded with the famous and most importantly, given voice to those who have never sung or been heard before. Have a look, below, at what we have done (and are doing!).
Music has been a really important part of what we do. Have a look at what we have done and who we work with.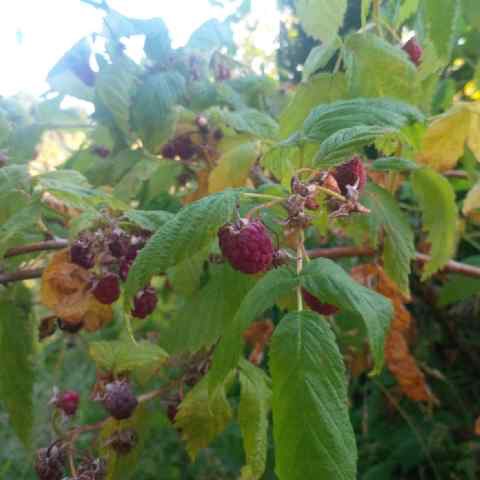 Growing food on our allotment and cooking of the produce – all part of nurturing sustainable, healthy development.
Our experience and evaluations tell us that over and over again that what makes a difference in people's lives are the the strong, supportive and meaningful relationships with people who care about them. This is core to all we do in helping people find ways and make choices to bring about change in their personal lives and for those around them. This means making connections with and between individuals and agencies, whether they are children in care or care leavers, carers, young offenders, children, whole families, those with learning difficulties, disabilities, the elderly, social and public services, businesses and local government.
If people have a good environment in which to live, they can concentrate on making changes in the rest of their lives which is vital in creating a thriving and prosperous society. Participating in one of our projects means that people can gain a sense of achievement, possibility and potential.
We have no core funding and have delivered services, mentoring, support, consultation, films, music, family support and intervention, alternative provision for those not in mainstream education and much much more since 1998 as a not-for-profit company with funding from commissions, grant applications, awards, fundraisers and the kindness of all our supporters, patrons, past and present, friends and family. A huge thank you.
Learn more about our history and meet the team →